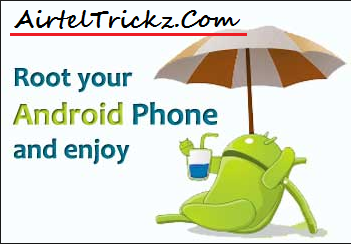 METHOD : 1
Rooting your Android device is the only way for Android user to get ride of the annoying features and bloatware, root access also might help you to modify your device by adding a few cool features from other Android devices (Samsung, LG, HTC, …etc).
Most Android users would like to root thier devices, but some of them see rooting as it's a complicated process.
KingRoot is a Chinese application for people who want to root their devices without flashing any third party recovery, KingRoot will root almost any device running on Android Lollipop, KitKat, or Jelly Bean without computer and will root your Samsung galaxy without tripping knox counter (KNOX: 0x0).
Requirements:
• Any android phone running on Lollipop, KitKat, or Jelly Bean.
• KingRoot App
Chinese
,
English
.
Note 1:
Since KingRoot App is a Chinese application so you have to use this at your own risk.
Instructions:
• Download KingRoot apk App then install it.
• Connect your device to an internet connection Wi-Fi or mobile data.
• Launch KingRoot App, it will verify root status for your device.
• After few seconds it will inform you if there is a root access for your device or not,
it's normal if it display "Root access is unavailable"
.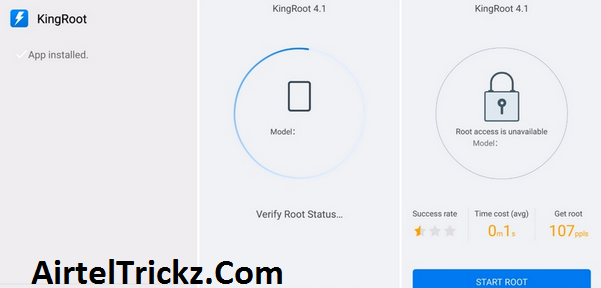 • Tap Start Root button and wait …
• Once it finish rooting it will display "Root successfully",
if your device reboot mean your device isn't supported uninstall the App and wait for the next version
.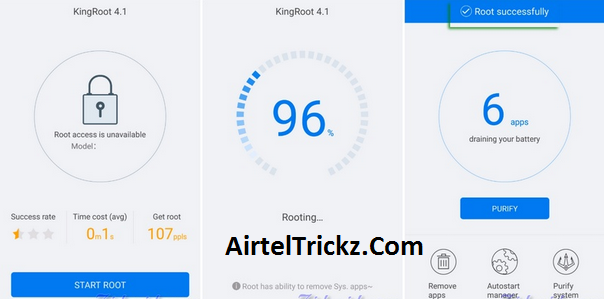 • Exit the KingRoot.
• You will notice that you have the Kinguser and another Chinese application installed.
• Launch Kinguser App once to activate it.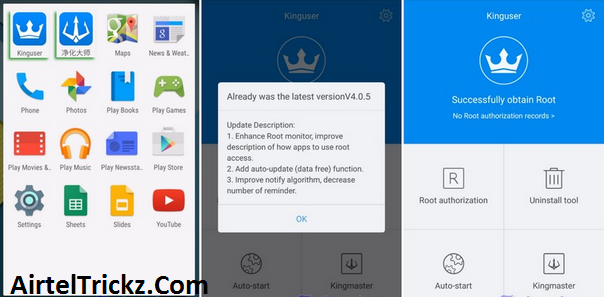 • Use Kinguser to manage root Apps.
• Use
root checker App
to check the root access on your device.
Notes:
• KingRoot App could root almost any Android device not all Samsung, HTC, Sony, ZTE, LG, Nexus, Huawei, Micromax, etc, please check device list.
• KingRoot 4.1 support Samsung Galaxy S6, Galaxy Note4, SONY Z3, Samsung X64, SONY 5.0.
• Rooting has risk and may be voids your device's warranty.
METHOD : 2
KingoRoot Android(PC Version) offers every Android user the easiest one-click method to root any Android devices. How to use this universal Android root software to root your Android device? Here we go.
Root your Android via KingoRoot APK without connecting to PC.
IMPORTANT It is suggested that you try KingoRoot Apk first. It is more convenient and easy to use without connecting to a computer.
Allow installation of apps from unknown sources on your Android device.
Settings > Security > Unknown Sources
• Free download
KingoRoot.apk
on your Android.
• Install and launch KingoRoot.
• Press "One Click Root" on the main interface.
• Wait a few seconds until the result appear.
• Try a few more times for different rooting methods if failed.
• If still failed, refer to KingoRoot Android PC Version, which has a higher success rate.
How to Root Android with KingoRoot (PC Version)
Make sure you get everything right beforehand.
• Device powered ON
• At least 50% battery level
• Internet connection necessary
• USB Cable (the original one recommended)
START ROOTING...
• Free download and install
KingoRoot Android
(PC Version).
• Kingo offers the best one-click Android root software for free. Just download and install it now.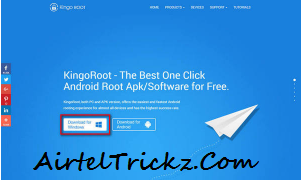 • Double click the desktop icon of Kingo Android Root and launch it.
• After launching Kingo Android Root, you will see its interface as shown below.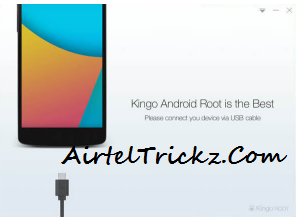 • Plug your Android device into your computer via USB cable.
If your device driver is not installed on your Computer, Kingo will install it for you automatically. Make sure you get Internet conenction so that device driver can be downloaded. If you are using Windows 8, you may need to change some settings first. When running Kingo Android Root on Windows 8, the issue you may most likely encounter is driver installation looping.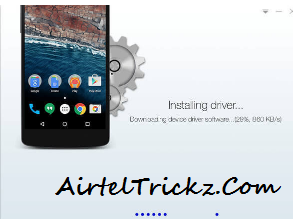 • Enable USB Debugging mode on your Android device.
INPORTANT: Pay attention to your device screen for a prompt window. Tick "Always allow from this computer". If you don't, you will probably get yourself an OFFLINE DEVICE.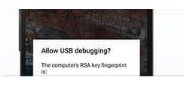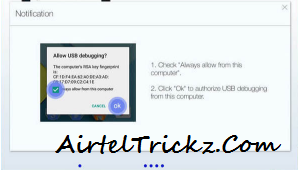 • Read notifications carefully before rooting your device.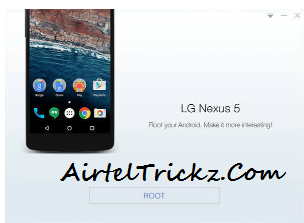 • Click "ROOT" to root your device.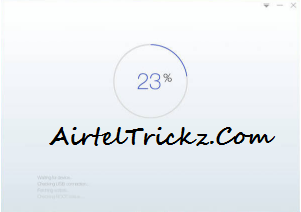 • Root succeeded. Hopefully your device is well supported and successfully rooted by Kingo. Until your device reboots itself, do not operate.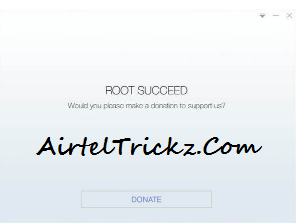 • Check the root status of your device.
• Normally, you will find an app named "SuperUser" installed on your device after successful rooting.