Today I will show how To make openVpn configuration without
PC... so you don't have to beg/ask other users to give configuration... so lets start
How to make openVpn configuration without PC In android

Note:
Its for newbie's so:
*1st Download
easyvpn
*2nd Download
openvpn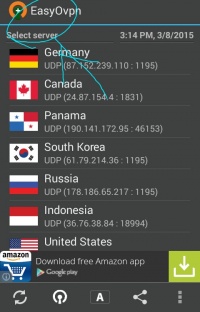 Then open easyvpn. It will automatically show configuration from Internet. then click in the configuration which you want connect, it will show you option for save/discard. click save.
then open OPENVPN. go to configuration options.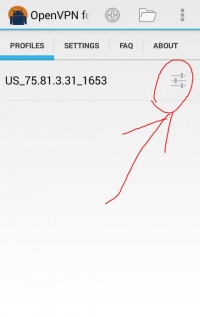 Then go to IP and DNS tab..
and tick the no local blind port option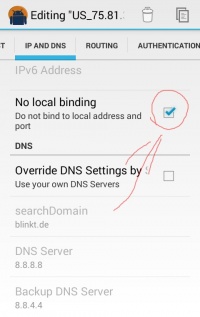 Then go to advance tab.
and then in custom option.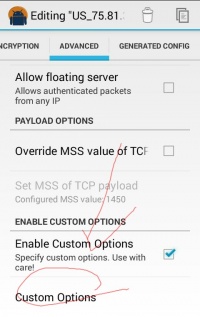 Clear everything from there.
and type lport your desired port. like 123,8080,53 which you want connect.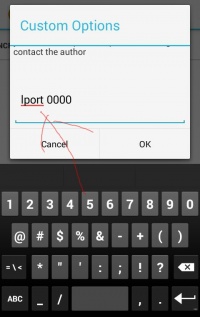 Click ok then connect...
Enjoy!!!