I'm going to share a trick on How To View Saved Wifi Passwords In Android & PC . Android device is very smart and intelligent.You find lots of secrets in android device. Here by method which you can easily extract all saved wifi passwords in your android device. Actually all these passwords get saves in the internal reserved memory of android device .Without having root privilege you can not acess this memory ,but after rooting an android device it is possible to get into the root folders and files . By this we can easily extract all and view saved wifi passwords in android & PC 2015. How To View Saved Wifi Passwords In Android & PC 2015. Credit Goes to my friend Happy :)
Steps To View Saved Wifi Passwords In Android 2015
1. First of all
Your mobile is root
otherwise trick is not working in your mobile
2. Download
Root Browser from here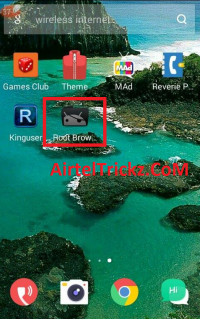 2. Move up to folder (to the root folder) in
Root Browser
and you will see a directory called data.
3. Go to
data/misc/WiFi folder
and you will find a file named
wpa_supplicant.conf
. Open the file and make sure you use Root Browser 's built-in
RB Text Editor
for the task.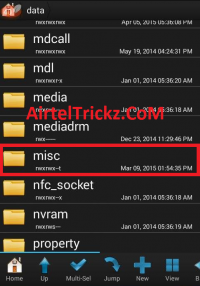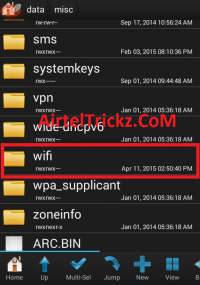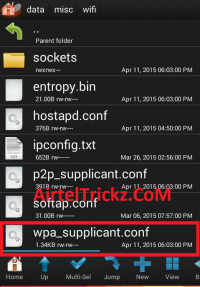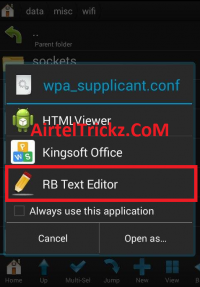 3. Now in this file you will be able to see the
networkSSID
and their passwords next to it.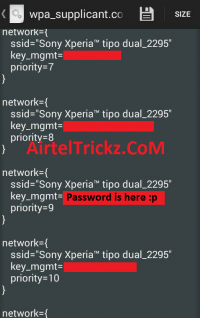 4. Now note down the
network name and its password
.In this way you will be able to view all saved WiFi password in android device.
Note:
Please do not edit anything in
wpa_ supplicant.conf
as it can alter your device working or it will have affect on wifi connectivity.
Get saved wifi password on your PC:-
Recover saved Wifi password from your PC,In case you forgot a wifi connection's password saved on your PC ,You can easily recover the password using this small procedure,the steps are as follow:-
a)Goto Wifi signal icon near the time and right click on it,
b)Click on Open network and sharing center
c)Click on Wifi under connections head
d)Finally click Wireless properties > Security and tick mark show characters.