Amazon Gift Card offers new deals are out. Get Rs.50 DISCOUNT on Rs. 1000 Amazon.in Email Gift card. Instant delivery at email. The word "GIFT" itself carries the happiness with it. We all get merry after hearing the word Gift. So with the increasing interest in technical field, Technology comes up with the Technical Gifts. These are Email Gift Cards. Discount coupons and promo codes are the vital part of any online purchase. These are the most essential components for a discount lover. So ever imagined to get these Gift Cards ..?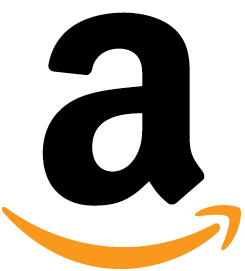 Amazon gives you this opportunity to get E-mail Gift cards or E-mail vouchers. Amazon.in Gift Cards are perfect gift for every occasion. To get these gift cards simply follow the steps written below and get your product at commendable rates with unbelievable gift cards. Amazon is World's renowned e-commerce website and offers you the best deals.
Features of Amazon Gift card
• The offer is valid only on Amazon.in Email Gift Cards listed on this Gift Cards page. It is not valid on other formats like greeting card, gift boxes and multi-packs. It is not valid on Top-up Your Gift Card balance.
How to get Amazon Gift Card Offers at Discounted Rate?
1.
Amazon.in Email Gift Cards
|
Offer Source
2. Buy card Rs. 1000 or more
3. Login or register.
4. On step place order > Scroll down, under Gift Cards, Vouchers & Promotional Code click Enter a gift card, voucher or promotional code and apply coupon
2017YEAR
to get discount.
5. Pay the amount.